Short's Fest
Summer starts here. Join us Saturday, June 10th as we kick off summer with our 12th annual Short's Fest. It's going to be an epic evening of Short's Brews, Starcut Ciders, live music, and tasty snacks from local food trucks.
Life is Short's, Drink it While You're Here.
"I've always been driven by what I believe is possible."— Joe Short
We built our brewery in our favorite corner of the world because loving where we live is key to loving what we do. Head down the rabbit hole with us, and discover how we are crafting the world we want to live (and drink) in.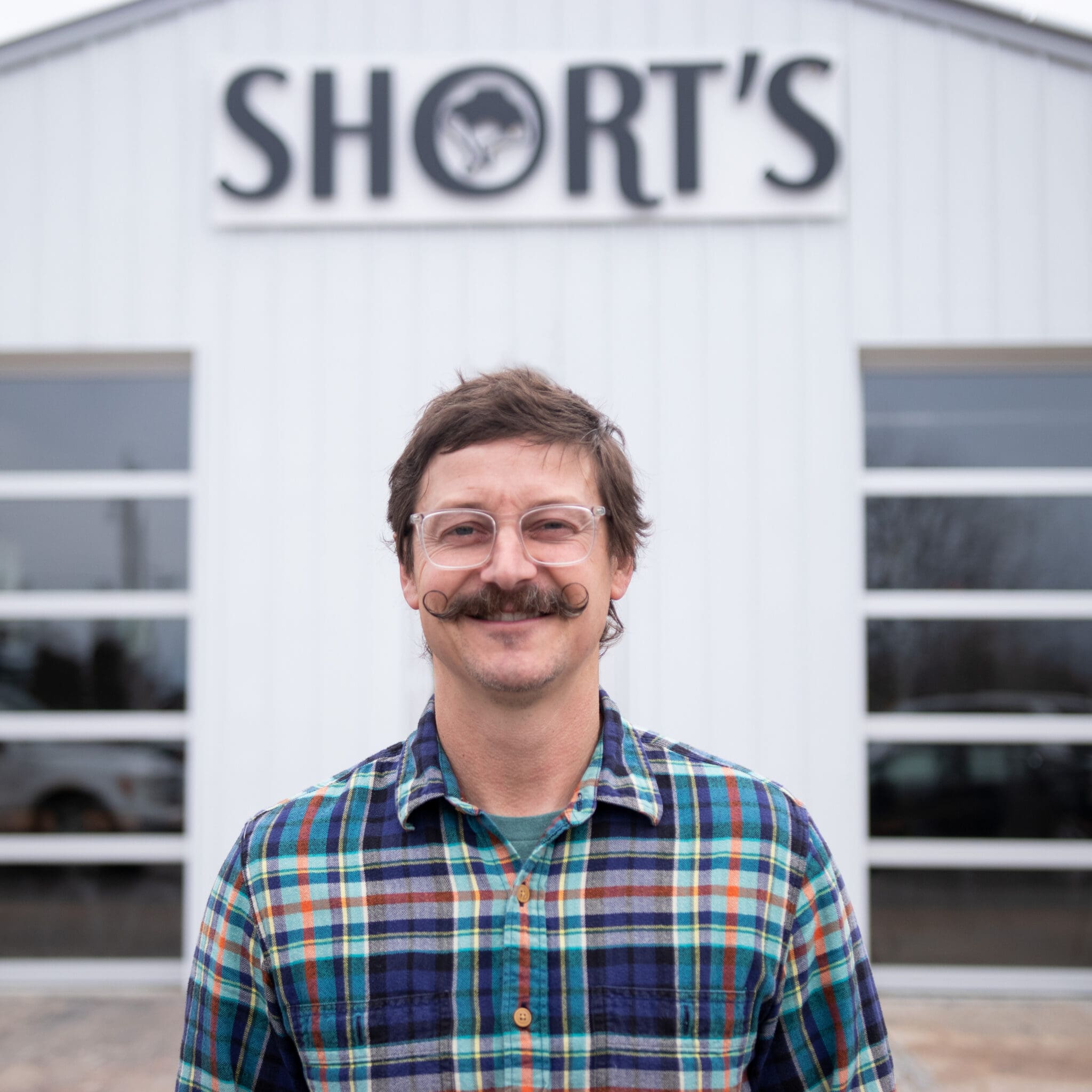 Let's Find Your Fave
Let's Share A Drink.
The Pub
Bellaire, MI
The mothership. What once was a humble hardware store was transformed by tenacity, love, and a whole lotta Ween into a half block of absolute magic, where great staff, great food, great beer, and Good Humans come together. Come lose some time with us.
---
---
Mon–Thurs: 11:00AM–10:00PM
Fri–Sun: 11:00AM–11:00PM
Address
121 N. Bridge St.
Bellaire
,
MI
49615
Kitchen Hours
Mon–Thurs: 11:00AM–9:00PM
Fri–Sun: 11:00AM–10:00PM
---
The Pull Barn
Elk Rapids, MI
The big facility. Surrounded by three lakes (one is pretty Great) with a beach across the street, expanding production here was an easy yes. The freshest kegs and stellar sunsets led to us adding a tap room and beer garden to share with y'all also.
---
---
Pull Barn Hours
Tues–Thurs: 12:00PM–8:00PM
Fri–Sun: 11:00AM–10:00PM
Mon: 11:00AM–8:00PM
Address
211 Industrial Park Dr.
Elk Rapids
,
MI
49629
Shipping and Receiving from 8:30-4:30pm Monday-Friday
Come Join The Fun.
Events & News
Get Your Shorts!
(Merch. Short's merch. We don't sell actual shorts.)
Need a hat? Maybe some stickers or a hammock? You'll find a curated collection of awesome in our Short's Mart store.
Want Regular Updates?
Sure you do! So get the latest from our newsletter